Teaching Methodologies and Syllabi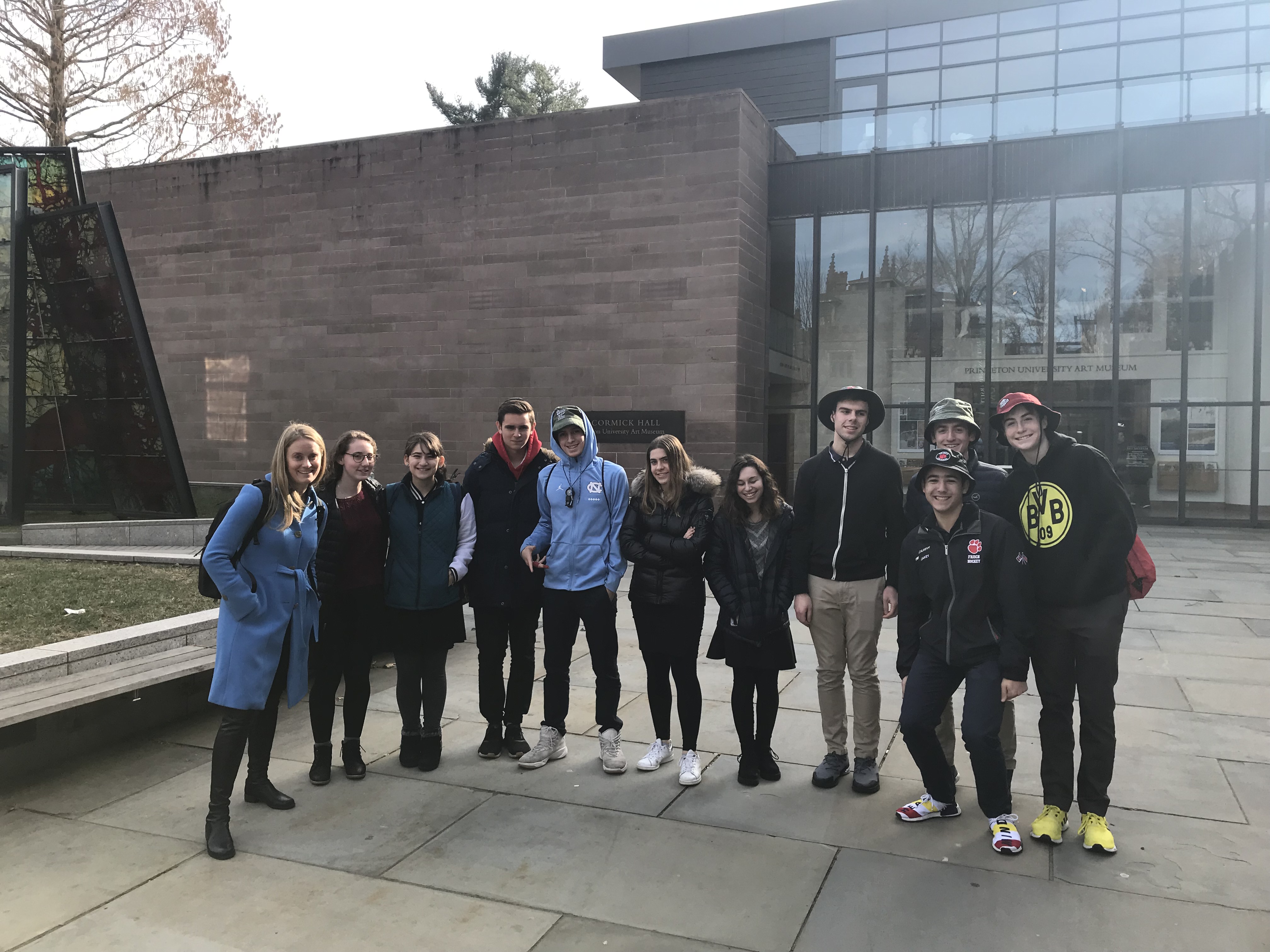 Teaching Methods
My teaching methodologies focus on student centered learning including cooperative, active, and constructivist approaches. This means lectures often take a back seat to activities that allow students to explore their own capabilities, often including activities think, pair, share, but also gallery walks, small group work, presentations, self-reflection responses, Quizlet building, and other types of student-centered work. Even though my specialty is in American History, I am certified to teach a variety of Social Studies courses by the State of New Jersey including World History, Government and Politics, and Geography. I have already begin thinking and planning such courses. For example, my approach to teaching World History would redirect the course away from a linear focus on Europe to include diverse global narratives.
During the spring of 2020, I taught students online. Teaching online forced me to re-evaluate my methods and adjust to the format in a way that assuaged student concerns about too much work and one that worked to mitigate academic integrity issues. I relied on the Google Classroom suite of teaching tools, Turnitin, Quizlet, and several other online learning resources to adapt an online environment.
I've taught in both high schools and colleges. These varied teaching experiences have encouraged me to decenter the lecture as a main teaching method. Instead, I use student centered learning techniques in a variety of ways in my classroom. This can vary from investigative modules where students do their own research in class, socratic seminars, and student teaching group activities.
Past and Current Courses:
Advanced Placement United States History
Advanced Placement Government and Politics
United States History (CP level)
Environmental History

English IV
Law and Legal Systems

Click the links below to see a selection of my past syllabi.
Environmental History - HighSchool - 2018-2019
US1 Survey - College - Fall 2017
Demo Online Lesson - American Culture in the 1950s
This demo lesson is a 16-minute outline of a 40-minute synchronous online class. This could easily be adapted to an in-person or asynchronous format. Students are expected to be familiar with the Google Educational Suite to perform the learning tasks associated with this lesson.