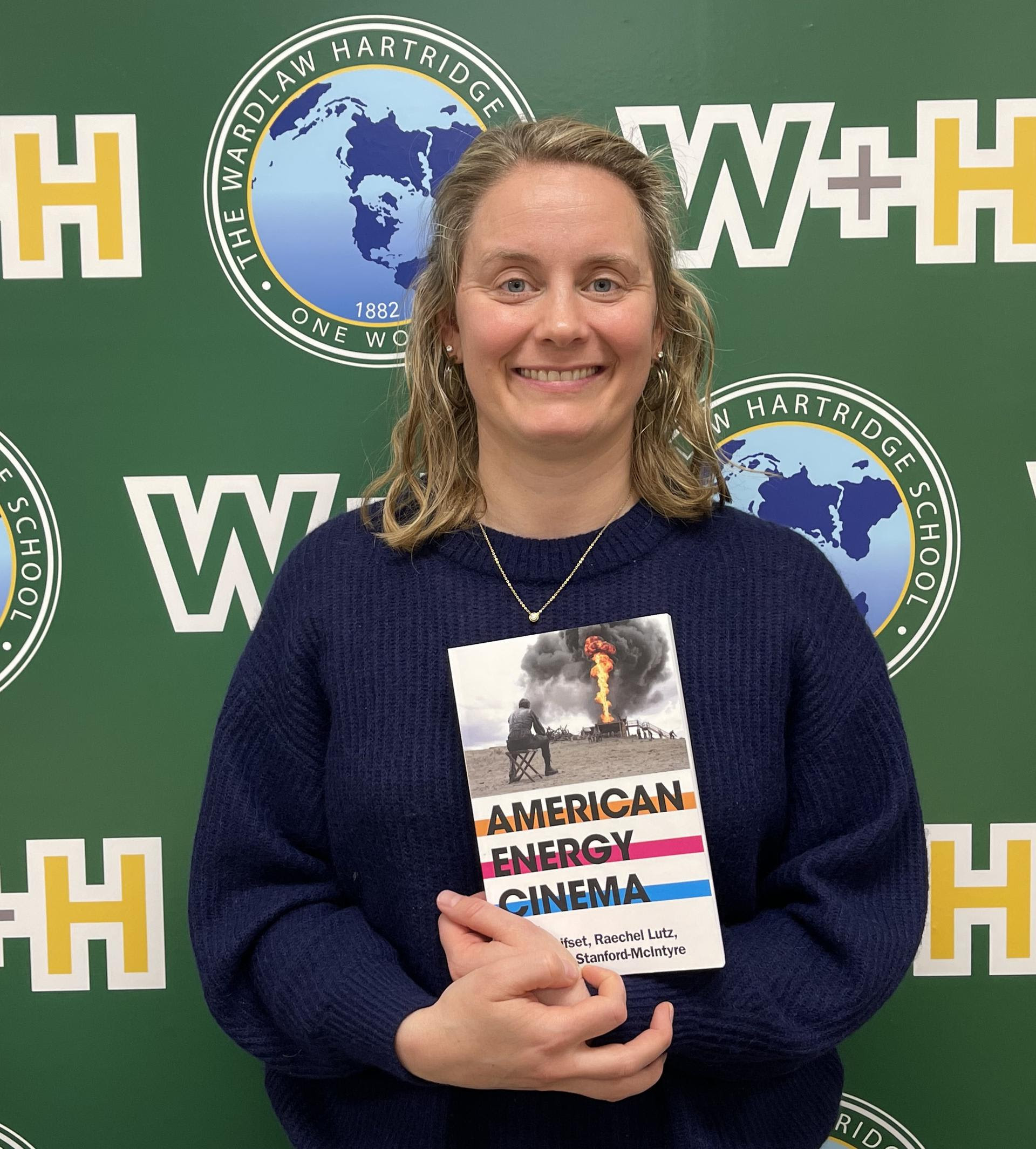 I am a historian and teacher. My pronouns are she/her/hers. I graduated from Ithaca College in 2007 with a double major in History and Art History. After working for the Montclair Art Museum in NJ for a few years, I went back to school to first earn my Masters (2010) and then my PhD (2018) in United States History from Rutgers University.
I currently teach history and civics at The Wardlaw + Hartridge School, and am co-editor of American Energy Cinema published in 2023. My writing and research focuses on environmental and energy history and my manuscript project is an environmental history of Exxon titled The Good Polluter. I am also editing a collection of essays on the environmental history of New Jersey titled New Jersey's Natures.
My research has been supported through fellowships and grants from the American Society for Environmental History, the Chemical Heritage Foundation, the Graduate School of Rutgers University, the New Jersey Historical Commission, the Rockefeller Archive Center, and the Rutgers Center for Historical Analysis.
I am a member of the advisory council of the Committee for the Women's Environmental History Network.

To view a current copy of my CV, send me a message through the contact portion of this website.