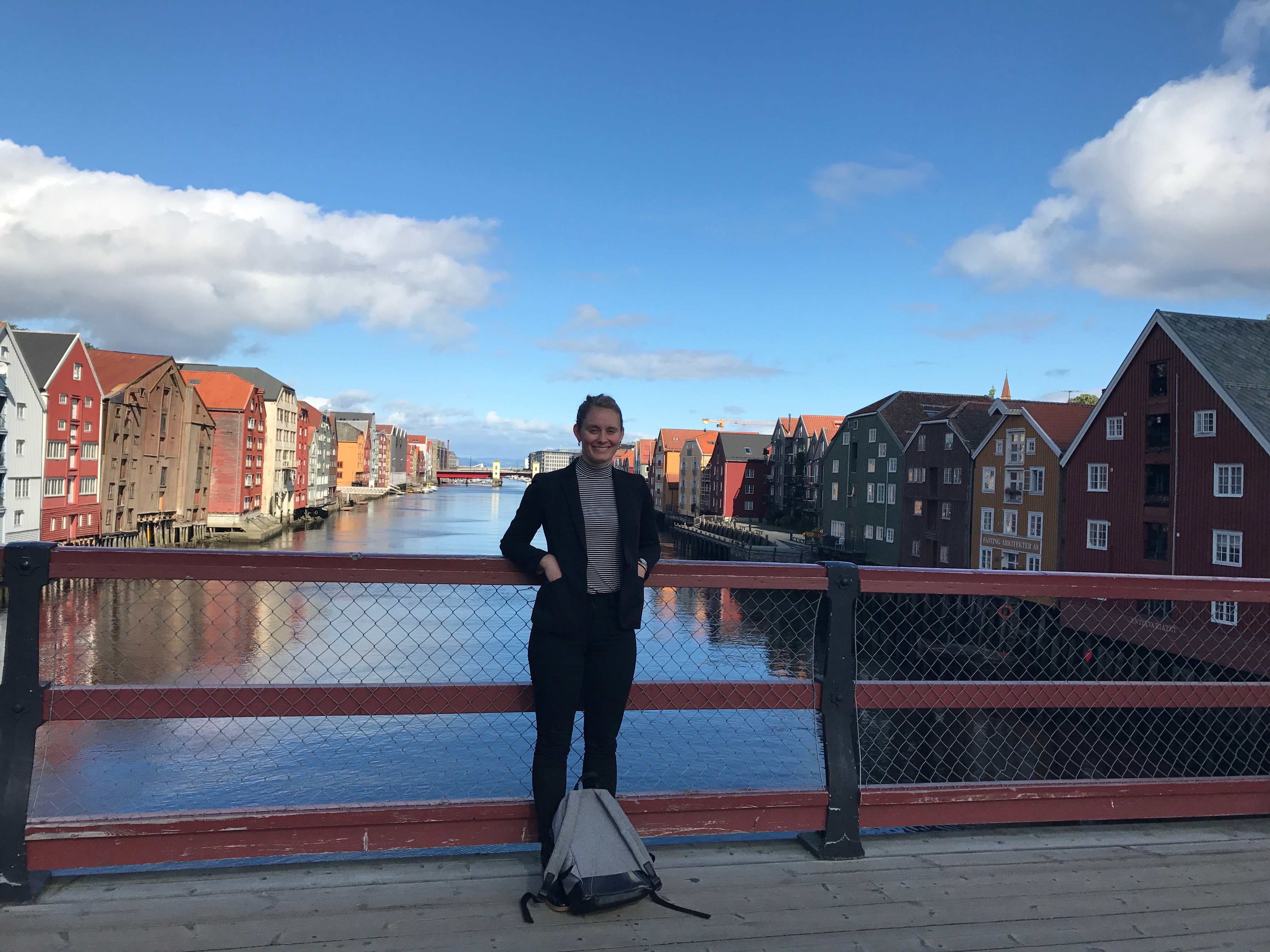 I am a historian of environment, energy, and visual culture, and my work focuses on the New Jersey/New York metropolitan region. I teach at The Wardlaw + Hartridge School, and have taught at high schools and colleges.
I'm currently working on a book which investigates the environmental and technological history of oil refining in New Jersey currently titled The Good Polluter. I am co-editor of a collection of essays titled, American Energy Cinema. To read more about my projects, visit the current research page.

My research has been supported through fellowships and grants from the American Society for Environmental History, the Chemical Heritage Foundation, the Graduate School of Rutgers University, the New Jersey Historical Commission, the Rockefeller Archive Center, and the Rutgers Center for Historical Analysis.
I am a co-convener of the Committee for the Women's Environmental History Network and I serve on the Site Selection Committee for the American Society for Environmental History. I earned my doctoral degree from Rutgers University-New Brunswick in 2018 and my Masters Degree from Rutgers-Newark in 2010.

To view a current copy of my CV, send me a message through the contact portion of this website.