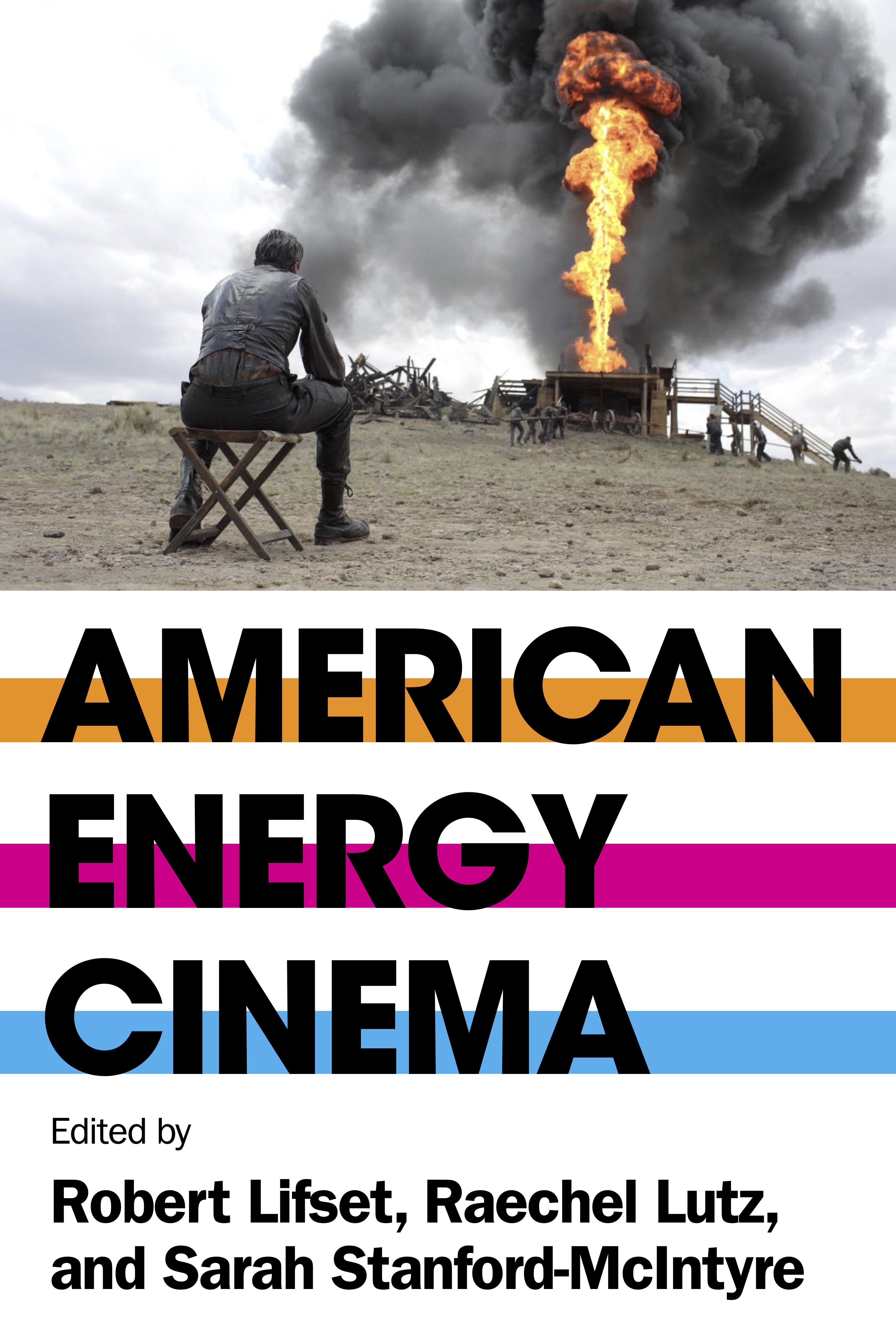 American Energy Cinema investigates how Hollywood films are representative of America's energy history. The essays work to rectify the notion that energy history belongs in the material realm of policy, production, and extraction, and builds on interdisciplinary work done in energy humanities that address how energy consumption has shaped American popular culture and political reality. American Energy Cinema is available on the West Virginia University Press website and on Amazon.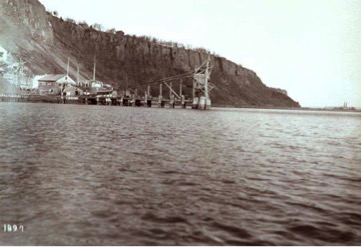 "Petroleum's Park: How Oil Shaped the Palisades, 1900-1960" Technology and Culture 61, 3 (July 2020), 713-738.

https://muse.jhu.edu/article/763578

Abstract:

"Petroleum's Park" investigates the history of the Palisades Interstate Park in order to demonstrate one the complicated ways the use of oil has reshaped American society and its landscapes. The Palisades are cliffs along the western shore of the Hudson River, across from New York City and parts of Westchester County, New York. From the very beginning of the park's history, park development at the Palisades focused on building roads specifically for cars. Philanthropists, park authorities, and public planners in the region all believed that the park should contain a large automobile parkway, where drivers could take in the scenery from the comfort of their car. "Petroleum's Park" will be published in the October 2020 issue of Technology and Culture.
Still Life with Vitamins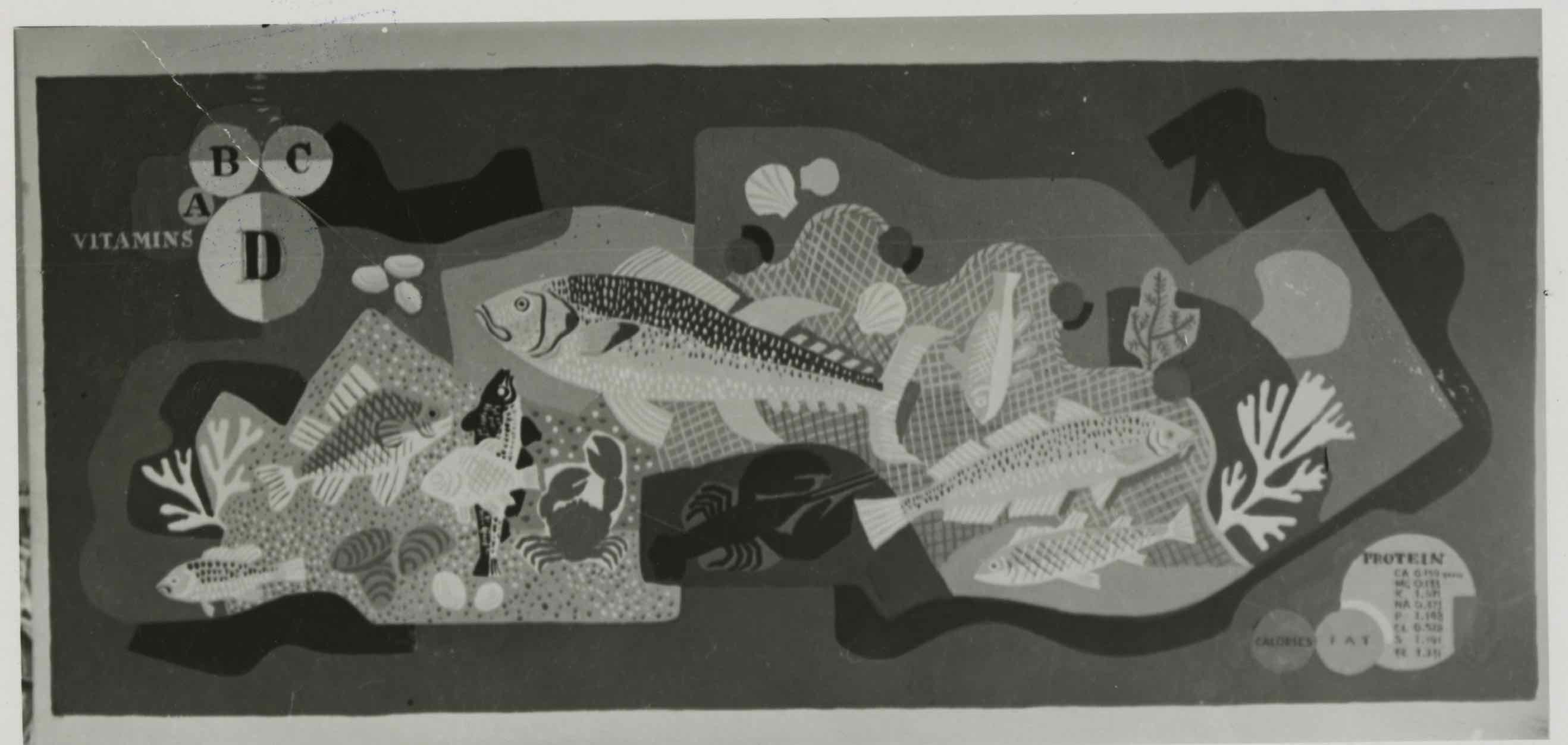 "Still Life with Vitamins: Art and Science at the 1939 New York World's Fair" Environmental History 21, 2 (April 2016), 365-378.
https://doi.org/10.1093/envhis/emv187

Abstract:
At the 1939 New York World's Fair, artist Witold Gordon created a mural depicting common foods such as dairy, fruits, vegetables, and seafood on the exterior of the main food exhibition hall. Alongside the foods of the mural, Gordon painted vitamins in little circles and letters. This essay argues that the inclusion of vitamins in the mural illustrates a moment when nutritional science was becoming an important way of understanding the relationship between food and health. To do this conceptual work, Gordon played with abstraction and painterly styles to create a scene that both emulated the scientific message of the fair and depicted reverence toward nature as a guiding force in human life. The end result was an optimistic still-life mural that demonstrated the effort to popularize scientific ideas about vitamins and nutrition to the American public in the 1930s.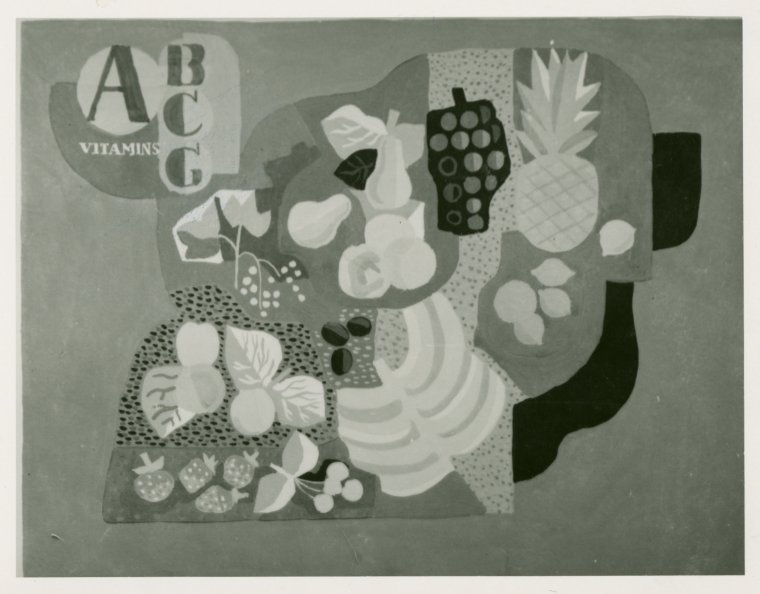 "Embattled River: The Hudson and Modern American Environmentalism by David Schuyler" Environmental History 24, 3 (July 2019), 632-634.
"The Republic of Nature: An Environmental History of the United States by Mark Fiege" Pennsylvania Magazine of History and Biogrpahy 137, 2 (April 2013), 201-202
"The Highlands Critical Resources, Treasured Landscapes edited by Richard G. Lathrop" Environmental History 18, 1 (January 2013), 231-232.