New York Metro Seminar in Environmental History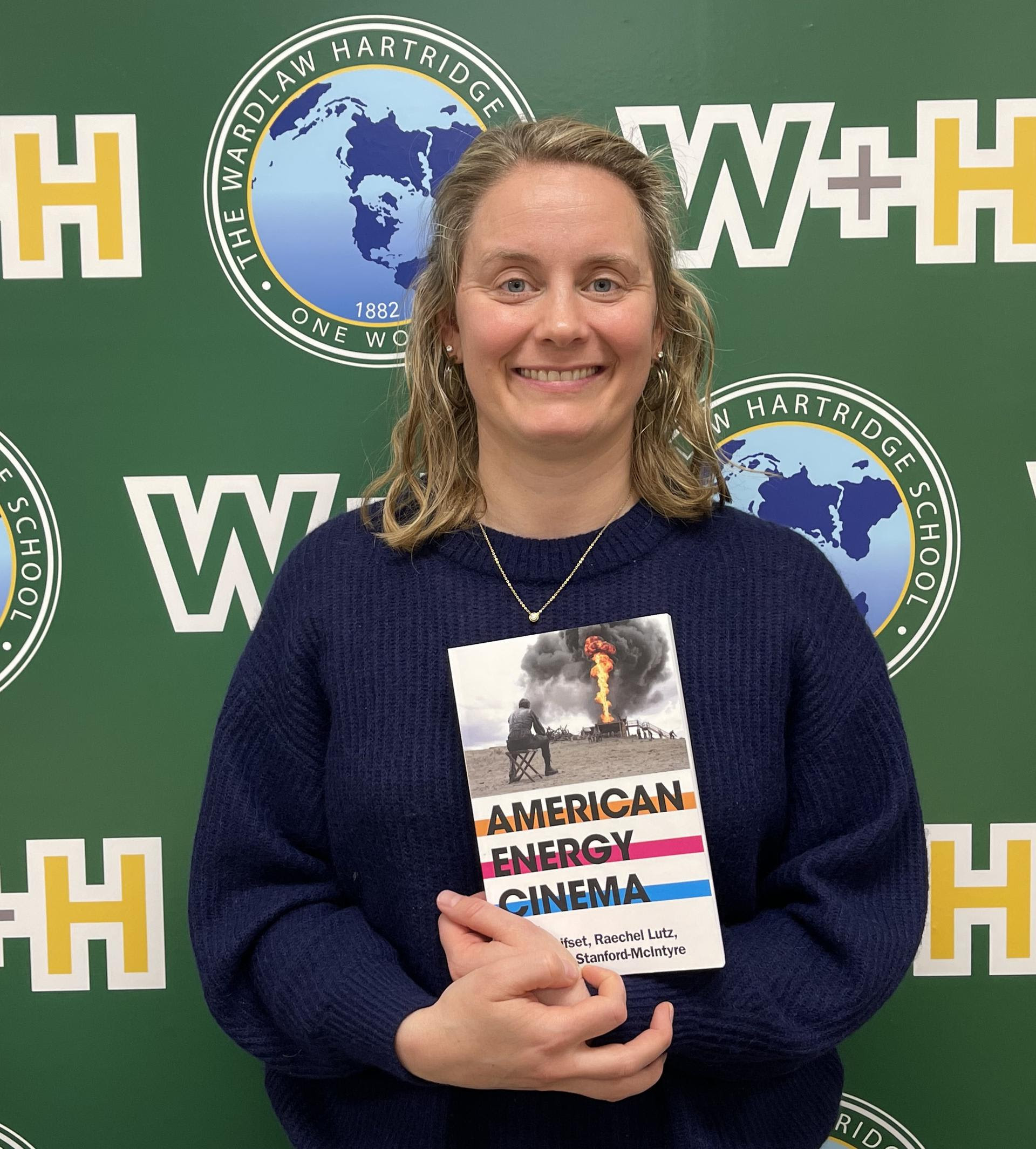 The NYMSEH is a seminar series where scholars workshop their works in progress. It is hosted by Columbia's History Department. We meet 2 or 3 times over the course of the semester to discuss new scholarship presented by a participant. See our below list of upcoming and past events.
If you are interested in attending or presenting your work, please send me a message using the contact form on this website.
Upcoming in 2019-2020 (co-organized with Amanda Martin-Hardin and Barrie Blatchford)
Camden Burd - October 9, 2019 - "Empire Business"
Lily Pollans - November, 13, 2019 - "Deconstructing Garbage: Radical Reframing in Seattle"
Mohamed Gamal-Eldin - December 5, 2019 - "Tout-à-l'égouts" in the Suez Canal Cities: Water and Sewage Management in Port Sa'īd, Isma'iliyya, and Suez"
Wallace Scot MacFarlane - February 6, 2020 - "Urbanization and Displacement: Boosters, Levees, and Prisons"
Aris Damadian Lindemans - April 14, 2020 - "Between the Wild and the Civilized: A Spatial History of the New Jersey Shoreline"
2018-2019 (co-organized with Wallace Scot MacFarlane)
Paul Sabin, Sept. 17, 2018, "Public Citizens: Ralph Nader, the Environmental Crusade, and the Remaking of American Liberalism"
Marika Plater, Nov. 7, 2018, "Protecting the Poor People's Parks: Working Class Environmental Advocacy at the Battery and Tompkins Square, 1876-1892"
Teona Williams, Dec. 17, 2018, "For Peace, Quiet, and Respect: A Political Ecological Approach to Police Brutality on Chicago's Southside, 1950-Present"
Barrie Blatchford, Apr. 15, 2019, "Make the Desert Bloom Like a Rose: Animal Acclimatization and the Quest to Build a Better Nature in the West"
2017-2018 (co-organized with Michael Kideckel)
Raechel Lutz (me), Oct. 19, 2017, "Engineering the Environment: Science, Technology, and Public Relations at Standard Oil, 1920-1980"
Gene Cittadino, Nov. 14, 2017, "Chicago and Henry Chandler Cowles - Revisited: The Urban Roots of Ecology"
Carl Zimring, Feb. 21, 2018, "Newtown Creek Reimagined: Constructing the Narrative of New York City's Discardscape"
Pollyanna Rhee, Apr. 10, 2018, "Designing Growth, Designing Nature: Eugenics and Environmentalist Thought in the United States"
2016-2017 (co-organized with Charles Halvorson)
Michael Kideckel, Sept. 27, 2016, Chapter from Fresh from the Factory: Breakfast Cereal, Natural Food, and the Business of Reform, 1890-1920
Chris Sellers, Oct. 27, 2016, Chapter from Backwater to Bellwether
Tony Andersson, Feb. 22, 2017, "Firebrands versus the Forest: Anticommunist Conservation and the Northern Frontier in Guatemala, 1954-1962"
Courtney Fullilove, Apr. 19, 2017, "Arid regions and the Politics of the Fertile Crescent Concept"
2015-2016 (co-organized with Charles Halvorson)
Jeff Hall, Oct. 6, 2015 "Environmental Politics, Race, and Mass Incarceration in the Adirondack Park, 1976-1999"
Eric Rutkow, Nov. 17, 2015, "The Pan-American Highway"
David Hughes, Feb. 23, 2016, "Lost Civilizations of Solar Power"
David Rosner, Apr. 13, 2016, "Toxic Docs"
Fall 2013-Spring 2016 (Organized by Neil Maher)